Charles Manson's Last Words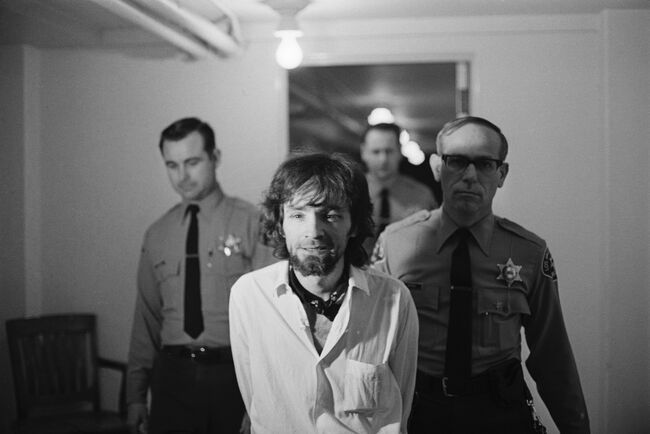 "I hate Bakersfield." Actually, I don't know if those were Charles Manson's last words or not. I really don't care. Who'd a thunk that this nut bucket's journey would end here? But it did. Just down the road from this radio station.
But if you ARE curious about Mr. Helter Skelter's mindset during his golden years, there's a new documentary about Charles Manson, featuring phone interviews conducted during the final year of his life, will air December 3rd on Reelz.
Charles Manson: The Final Words was scheduled to air in 2018, but following his death on Sunday, the network decided to push up the release, because ratings. A documentary film crew conducted interviews with the mass murderer over the phone from Corcoran State Prison in California. In the conversations, Manson discusses the influence he had on his followers and gives new information about the 1969 murders. It'll probably just be more of that weird mumbo jumbo that Chuck spewed from his word hole for so many years.
The documentary, which is narrated by Rob Zombie (seriously Rob, WTF?!) will air December 3rd at 9 p.m. ET on Reelz.
I'm glad I don't have Reelz.

Mike Bell
Want to know more about Mike Bell?
Read more