Some Facts About "The Big Game"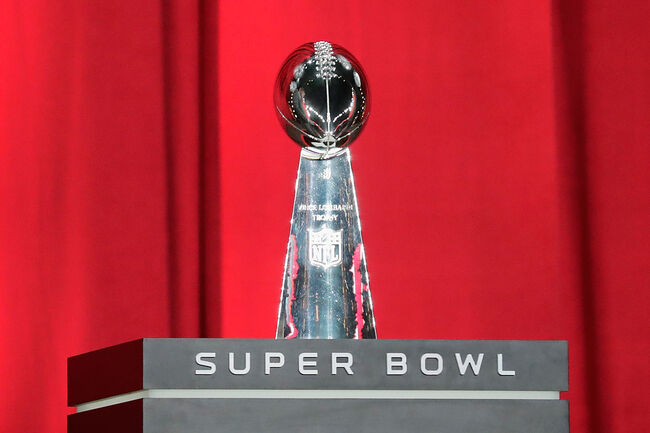 Even if you're lucky enough to get a ticket to this year's Super Bowl at face value, it doesn't mean it's going to be cheap. Not even close.
The most expensive face value ticket is actually $5,000. To be clear, that's for one ticket.
And, the cheapest seat in the house will still set you back $950.
Ticket prices will be ridiculous on the secondary market, regardless of which teams will be playing in the game, but experts say the prices will be astronomical if the Minnesota Vikings beat the Philadelphia Eagles on Sunday. Vikings fans will drive up prices in hopes of watching their team play in the Super Bowl in their home stadium.
But one guy is hoping to win enough and then some to go next year's Super Bowl...
Of the four teams still alive in the NFL playoffs, none is more surprising than the Jacksonville Jaguars. Last year, they stunk, winning just three games.
But this didn't stop one bettor from putting $990 down on the Jags to win it all -- with 100-to-1 odds.
That means, if the Jags win the Super Bowl next month, he'll be cashing in a ticket worth $99,000.
A hundred grand, just for looking into the future and seeing the impossible. Maybe. Stay tuned …

Mike Bell
Want to know more about Mike Bell?
Read more