Some Good News Related To The Big Game!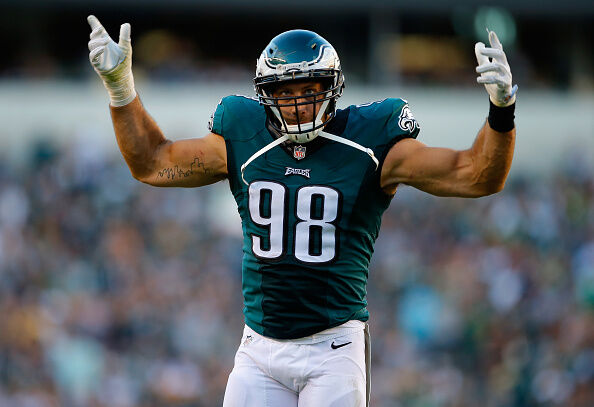 A school bus driver in Mount Laurel, New Jerse, which is a suburb of Philly, will likely have to call out sick on Monday because he's going to have a once-in-a-lifetime weekend.
This guy's name is Gary Kelmer, and he's a lifelong Philadelphia Eagles fan. He set out on his usual afternoon route this past Monday, only there was something very unusual about it. As he pulled up to the last stop, he was met by a crowd of people all in Eagles gear.
He was delighted to see a crowd of parents wearing Eagles shirts but was a little confused, until he was presented with a huge surprise.
Unbeknownst to him, the parents raised $5,000 in a GoFundMe campaign to send Gary and his wife to Minnesota this weekend to attend the Super Bowl.
Gary has been driving the school bus for 26 years and is beloved by the community. He was taken aback by the generous gesture and said, "I just had no idea. No idea that I had so many followers over these years."
And if that doesn't warm your heart, this will...
13-year-old Cole Fitzgerald is a Philadelphia Eagles fan living in southern New Jersey -- who's also a cancer survivor.
As the Eagles continued to win playoff games and work their way into the Super Bowl, Cole made plans to camp out in front of the TV and watch his team play on Sunday.
Well, those plans changed when he found out that an anonymous fan of the Minnesota Vikings was giving him a pair of tickets to actually attend the game!
The Vikings fan won the two tickets in a charity raffle, and decided to give them to someone who'd have more fun cheering on a favorite team. So thanks to this fan -- and a charity group called Spare Key -- Cole and his dad will be flying to Minneapolis to see the game, with all expenses paid.
For as long as Cole can remember, he has wished for the Eagles to win the Super Bowl. But thanks to this adventure, he can't help but wish the Vikings better luck next year.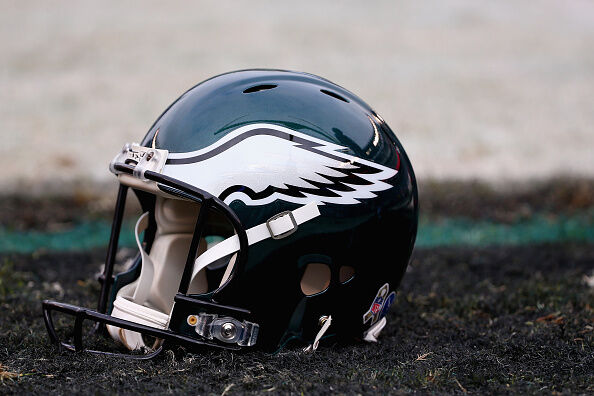 Mike Bell
Want to know more about Mike Bell?
Read more