Springsteen, Stones, And The Who Among Year's Best
Live albums from Bruce Springsteen, The Rolling Stones and The Who are among some of the year's best according to Sarasota, Florida's Herald-Tribune. I mean, that's who I turn to when I want to know who released the best music during the year.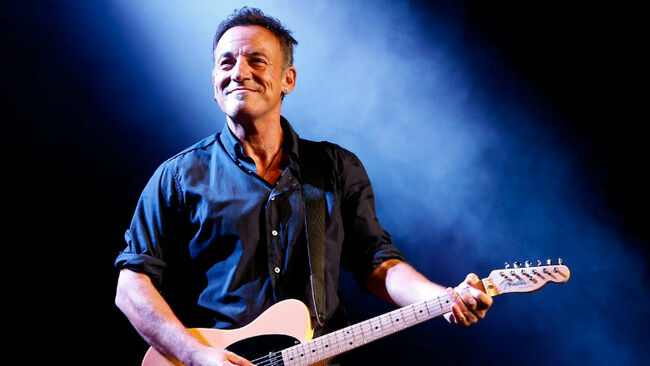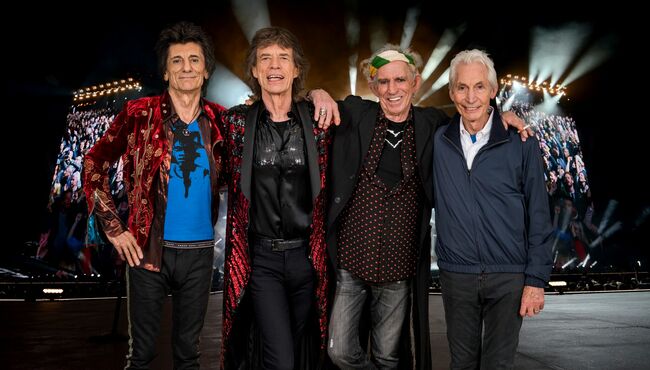 Anyway, Bruce Springsteen & The E Street Band - The Roxy July 7th, 1978: "Clocking in at over three hours, it's The Boss and band playing a tiny club at the top of their game, fully aware Los Angeles radio station KMET-FM was broadcasting the show across the West Coast. The set contains the best 'Backstreets' ever..."
The Rolling Stones - Voodoo Lounge Uncut (Live): "[This release] contains the Stones' entire concert special filmed in Miami over Thanksgiving weekend 1994 and features strong performances of choice new material and classics, as well as cameos including a standout showing by the legendary Bo Diddley on his own 'Who Do You Love?'"
The Who - Live at the Fillmore East 1968: "Released as two-CD and three-LP sets, it captures the band at The Fillmore East on April 6th, 1968, hard-rocking their pre-Tommy material including three Eddie Cochran songs, a rare cover of the Allen Toussaint-penned 'Fortune Teller' and a 30-minute 'My Generation' opus climaxing with the band's famed guitar-smashing and drum destruction."
Other classic rock albums to make the list include:
Allman Brothers Band -

Fillmore East February 1970
Bob Dylan -

Live 1962-1966: Rare Performances from the Copyright Collections
Jerry Garcia Band -

Garcia Live, Vol. 10: May 20th, 1990 Hilo Civic Auditorium
Grateful Dead -

Pacific Northwest: '73-'74: Believe it if You Need It
R.E.M. -

At the BBC
Neil Young -

Roxy: Tonight's the Night Live

Mike Bell
Want to know more about Mike Bell?
Read more