New Neil Young Archives Release Coming
The next release from Neil Young's Archives series is a concert that's apparently never been bootlegged -- and fans haven't even able to assemble a full set list.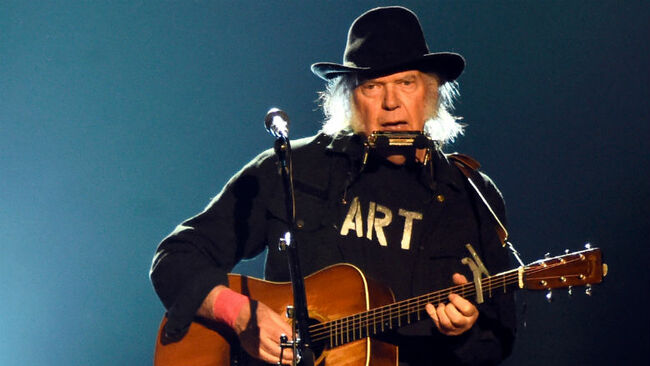 Tuscaloosa was recorded on February 3rd, 1973 in Tuscaloosa, Alabama. Young tells Rolling Stone, "For me, it's edgy. It's like those mellow songs with an edge. It's really trippy to be down in Tuscaloosa, Alabama, and singing those songs from Harvest and the songs that we were doing for Time Fades Away before it came out. I found this thing and it had such a great attitude to it." Young has not given a release date for the project.
He adds that the next live release will be Odeon/Budokan, which documents a 1976 tour with Crazy Horse. And for Young fans who don't want to sign up for his Archives site or app, you'll be able to get a physical version of much of this unreleased material. "Archives 2 is just a regular set of CDs that you can listen to and it will have a book with it that is very cool. It's got a lot of great pictures. It's a beautiful book. If you like owning your music and taking it with you on CD, it's good."

Mike Bell
Want to know more about Mike Bell?
Read more