Bowie's Family Says They're Not Involved In Bio-Pic
I'm a HUGE David Bowie fan. And I was excited to hear that a movie was being made about DB. But David Bowie 's son, film director Duncan Jones , says the upcoming Stardust bio-pic does not the family's approval.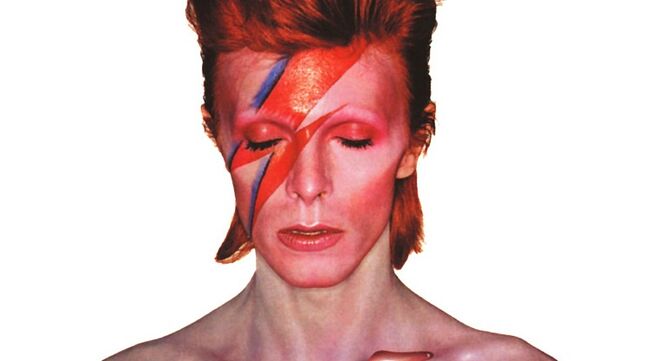 The film, which is set to begin production in June, covers Bowie's first trip to the U.S.. Producers claimed it would include period music and Bowie performances. But Jones tweeted on Thursday, "Pretty certain nobody has been granted music rights for ANY bio-pic... I would know. I'm not saying this movie is not happening. I honestly wouldn't know. I'm saying that, as it stands, this movie won't have any of Dad's music in it, and I can't imagine that changing. If you want to see a bio-pic without his music or the family's blessing, that's up to the audience."
Jones then tweeted at author Neil Gaiman and director Peter Ramsey ( Spider-Man: Into the Spider-Verse ), saying that if they were to pitch an animated film using Bowie's characters, he "would urge everyone on my end to pay attention and give the pitch serious consideration."
Jones also  said  that he could never direct a film about his father. "Genuinely, I'm not the right person to make it. My perspective is far too uniquely subjective and personal."

Mike Bell
Want to know more about Mike Bell?
Read more