Ok, I Watched The Grammy Awards.
Sting brought home his 17th Grammy and Alan Parsons finally got his first at the Grammy Awards Sunday night, live from Staples Center in Los Angeles.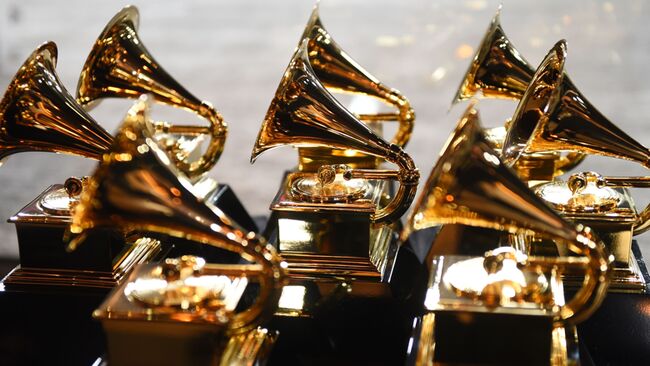 Sting won Best Reggae Album for 44/876 , his collaboration with Shaggy , but wasn't on hand to accept.
Alan Parsons and two engineers won Best Immersive Audio Album for The Alan Parsons Project 's Eye in the Sky 35th Anniversary Edition . It was Parsons' first ever Grammy win. He had 12 other nominations, dating back to 1974 for his engineering work on Dark Side of the Moon by Pink Floyd .
Late Soundgarden singer Chris Cornell received his third Grammy overall, winning  Best Rock Performance for the posthumous solo track "When Bad Does Good." Cornell's youngest children, Toni and Christopher , accepted on his behalf. Backstage, Cornell's widow, Vicky , said there are plans to release last month's massive tribute concert at some point.
There were only two classic rock-related performances on the show -- Red Hot Chili Peppers teamed up with rapper Post Malone for a version of "Dark Necessities" where you really couldn't hear Post Malone's vocals contributions.

Mike Bell
Want to know more about Mike Bell?
Read more