Sammy Hagar knows of no further developments regarding a possible Van Halen reunion tour with bassist Michael Anthony.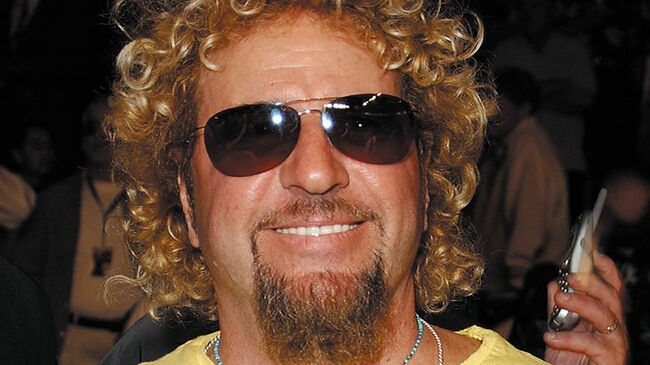 Hagar says, "There is no confirmation about a VH tour. I ain't here to tell you yes or no, if it's gonna happen or not gonna happen. But Mikey is my dearest friend in the world... If there was an opportunity for him to go play in Van Halen again, just to mend that up, just to keep that sour note from being in his head for the rest of his life, he has my blessings... We've already talked about it. But there is nothing confirmed."
Though Hagar says a band representative reached out to Anthony to gauge his interest in a possible tour, Anthony recently has said that he has "not spoken to any of the guys besides Alex Van Halen who I had a brief 'hello, how you doing' conversation with a few years back since we last played together back in 2004."
Neither Anthony nor Hagar has played with Van Halen since 2004. And these latest rumors of a reunion this summer are centered on the original lineup with David Lee Roth.
Meanwhile, Hagar and Anthony will tour in support of the Space Between, the first studio album from their band, The Circle. The disc will be out on May 10th. And they'll be hitting Bakersfield on April 23rd. They'll also be on the bill for the festival in the Dominican Republic from November 2nd to the 9th, along with John Waite, Lita Ford, Modern English, Greg Kihn, Patty Smyth and others.
Be sure to hit our contests page and enter to win a pair of front row seats to Sammy's Bakersfield tour stop.

Mike Bell
Want to know more about Mike Bell?
Read more